Telegram App New Update – As we all know that Telegram is becoming popular day by day and today many people use telegram every day for messaging and downloading content .
At this Point of time Telegram is one of the biggest messaging app and In Order to be on the top , Telegram always tries to bring some useful update so that people not get bored by it .
Recently Telegram announced in one of their official blog to bring some important Update in there app which are very useful to all those who use telegram frequently .
These Updates are mainly focus on bringing new features such the ability to translate messages in the app and react with emojis to messages for a quick response .
Telegram is also bringing a new feature that added support for spoiler text formatting on its apps, allowing users to hide the content of a message that may contain spoilers, which can then be displayed by the recipient with a tap.
Read also
Telegram App New Update All Feature 
These are the List of all new things that are going to come in telegram app New update .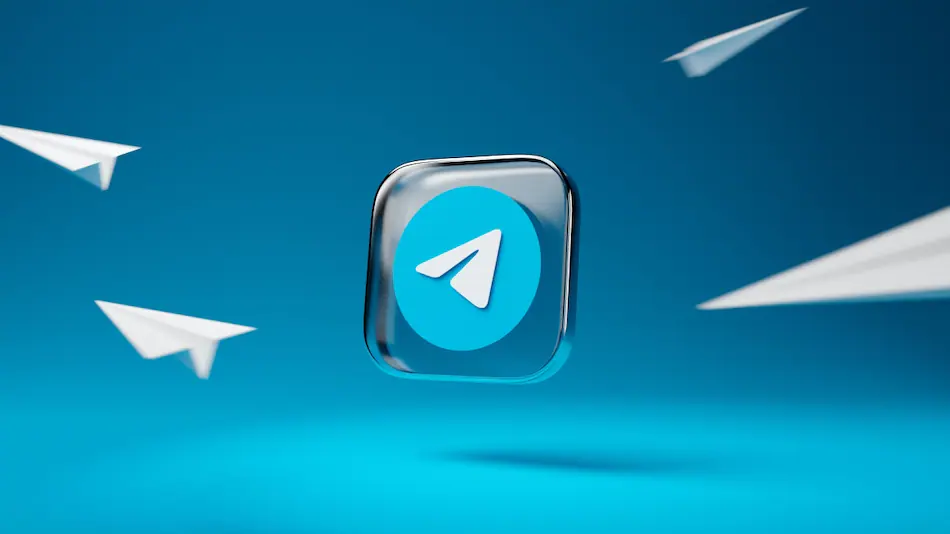 1 . In-App Translation
Today People from all over the world use telegram for messaging only and these People also intract with people who are from different places using different language .
Because of People using from too many different places sometime it get hard to connect with them because of language barrier . So due to this Telegram has bringing a new update that allow you to translate any language in app it self .
This feature reveled by telegram on their official blog . If you want to use this feature firstly you have to activate or enable this feature by navigating to Settings > Language.
After activation this feature you will see a translate button for messages sent in languages which you not able to read.
The feature will be available for all Android users, while iPhone owners will need to make sure they have updated to iOS 15 to use the feature.
2 . Spoiler Text 
We all have to admit that we all have some friends who watch every new movie first and give spoilers to ruin our excitement to watch that movie .
This Problem is increasing day by day because of MEME and short videos like reels , thats why to solve this problem Telegram has bringing an feature which allow users to hide the content of their messages if they contain spoilers of any kind .
Users can choose to hide specific parts of their messages, which others can tap to reveal — if they want to. This Feature come very handy if you not want to see spoilers of any new movie . 
3 . Message Reaction
These days many people using Quick reaction feature which help user to reply instantly with the help of emoji . This Feature is become popular by apps like Facebook messenger , Instagram and WhatsApp .
Seeing this Telegram has added support for quick reactions, allowing emojis to be used to react to messages they receive from other users .
If you using telegram frequently this feature defiantly going to help you , so if you want to use this feature Android users can navigate to Chat Settings > Quick Reaction, while iOS users will need to check Stickers and Emoji > Quick Reaction to choose their default reaction emoji.
These are all the new feature which is going to come in the latest telegram app update .
I hope you like Our content . Please share with your friends also .
Thank you